One of the things that stop people from hiring a cleaning service is the cost. However, if you will think of the benefits that carpet cleaners can give, you will realize that all the money you will spend is worth it. If you will compare the results of cleaning the carpet on your own and hiring a professional carpet cleaner, you will notice that the latter is far better. This is not just about the equipment they have but it is also about the knowledge in carpet cleaning and their experience.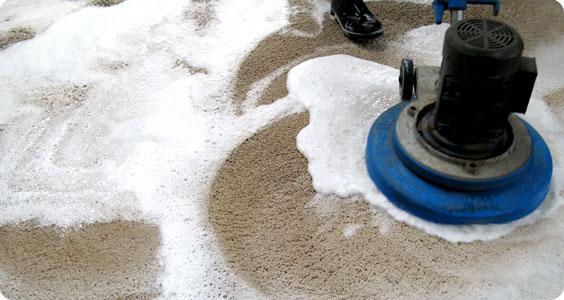 Cost of Carpet Cleaning: Where Does it Depends?
Different carpet cleaning companies differ with the cost of the service. This is the reason why you should do a research about the rates of various carpet cleaning companies if you want to get the best service at a reasonable cost. But what factors affect the price of carpet cleaning orange ca? Listed below are some of the things that carpet cleaners consider when calculating the cost of the service.
– Type of the carpet
Carpets differ with the material use. This is why there are different types of carpet cleaning and you have to go for the one that is suitable to your carpet.
– Soiled carpets
If the carpet is soiled and requires extended time in cleaning, then it is expected that you also have to pay them higher.
– Cleaning method
If the cleaning method used requires more cleaning products and takes longer time then the service is more expensive.
– Moving the furniture
If you let the carpet cleaners move the furniture, then it is an added work for them to do that will surely add to the cost. Of course, they will not do it for you for free.