Air ducts are the ducts or pipes conveying conditioned air. This is the passage of the air that will be exhausted to your home or business place. Thus, it goes without saying that if these parts are dirty already like they are full of molds and allergens, they can be exhausted into your home as well. Note that there about endless of microscopic bacteria in the air and they can be inhaled without you knowing.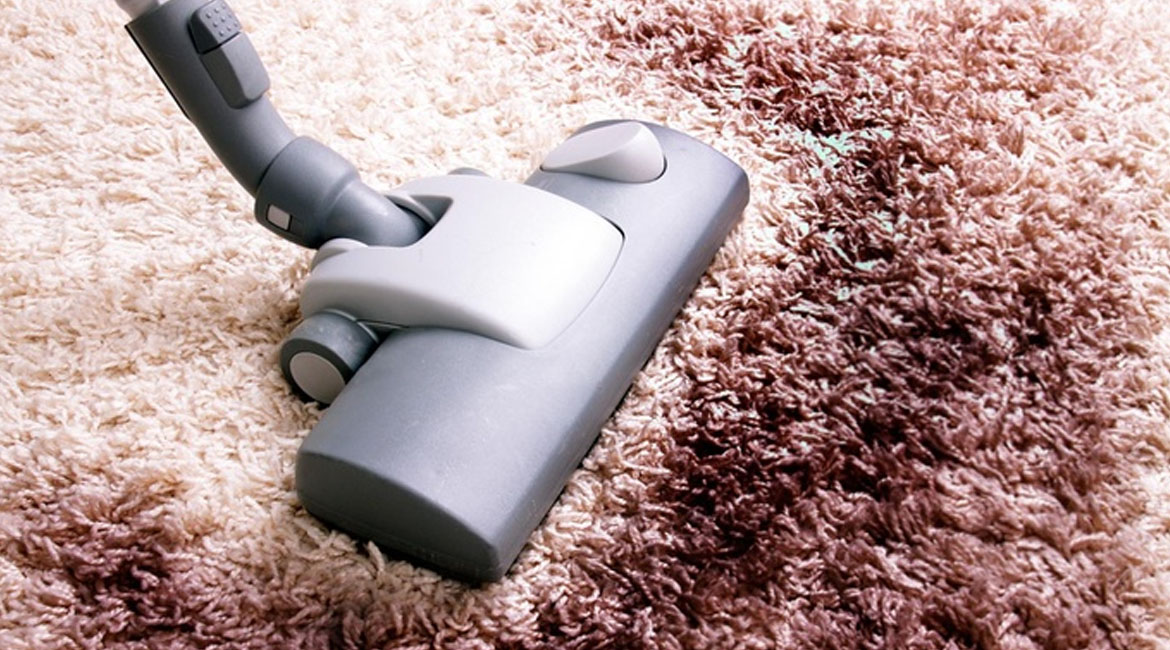 When it comes to air duct cleaning though, this should be done by professionals only. This is to ensure that the best air duct cleaning will be done. Aside from that, here are more plausible reasons:
The areas that need the most cleaning are not that accessible. It means they still need to be dismantled or cameras will be needed. If you think you can do this on your own, then why not! However, this is not an easy task though and if this will be the first time you will do this, might as well hire a pro right away as for sure, you will still end up hiring one in the end.
Even if you can indeed access the areas that need extensive cleaning, still you may not be able to provide the needed level of cleaning. Brooms and the use of vacuum will not be enough as they will only address the superficial dirt and bacteria that are in the ducts. Professionals will do more than just using the broom and vacuuming.
And lastly, if you will choose an HVAC company, one that is with a god reputation, licensed and insured, you will have peace of mind that your air ducts are properly cleaned.
There are already so many HVAC companies that you can hire and most of them have their own online representation. However, you should not just choose one blindly but instead, do a background check in each of your prospects before finally choose one.